Other Great Nonprofits

Colonel of Hope has one goal in mind, to support United States
veterans and their families get to their new normal, full of hope!
Their unique services include conducting weekend seminars,
one on one coaching and mentorship, and weekend certifications
in a range of topics, all focused on the veteran's needs.

Tech for Troops is the fastest growing national non-partisan
veterans organization bridging the digital divide. We provide in
need veterans and children of veterans with free, refurbished
computers and opportunities to partner with businesses that
provide training and networking experiences.
Click below or above to find out more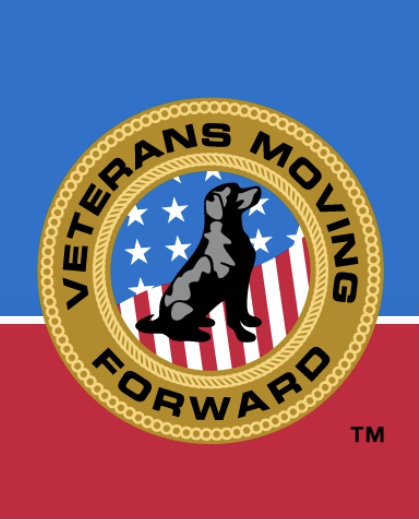 Provide service, emotional support, therapy or skilled
companion dogs to veterans with physical and/or mental
health challenges.
Click here to learn more about Veterans Moving Forward
Click here for great ways to support Veterans through Veterans Moving Foward this holiday season!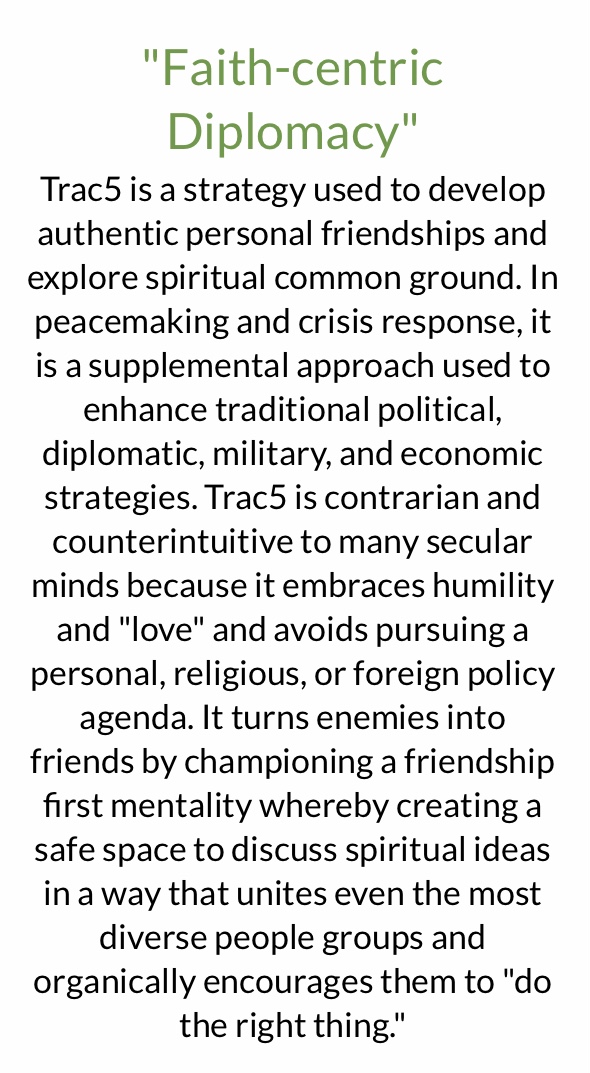 Click here or above to find out more!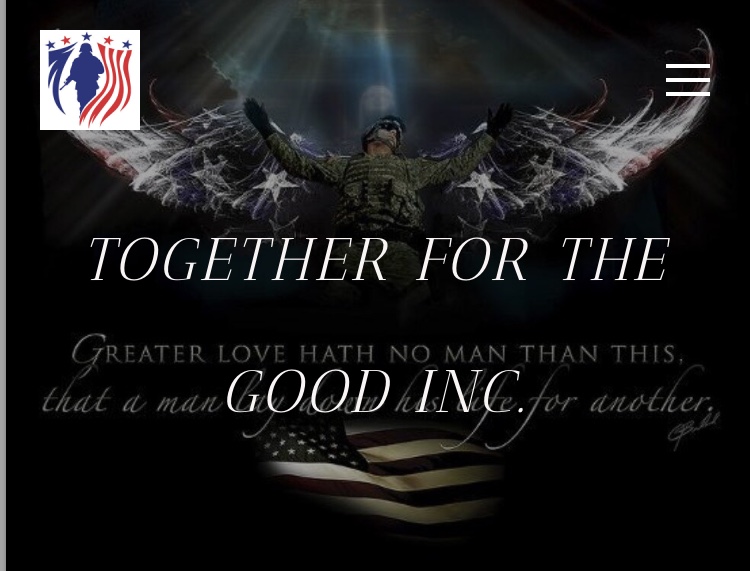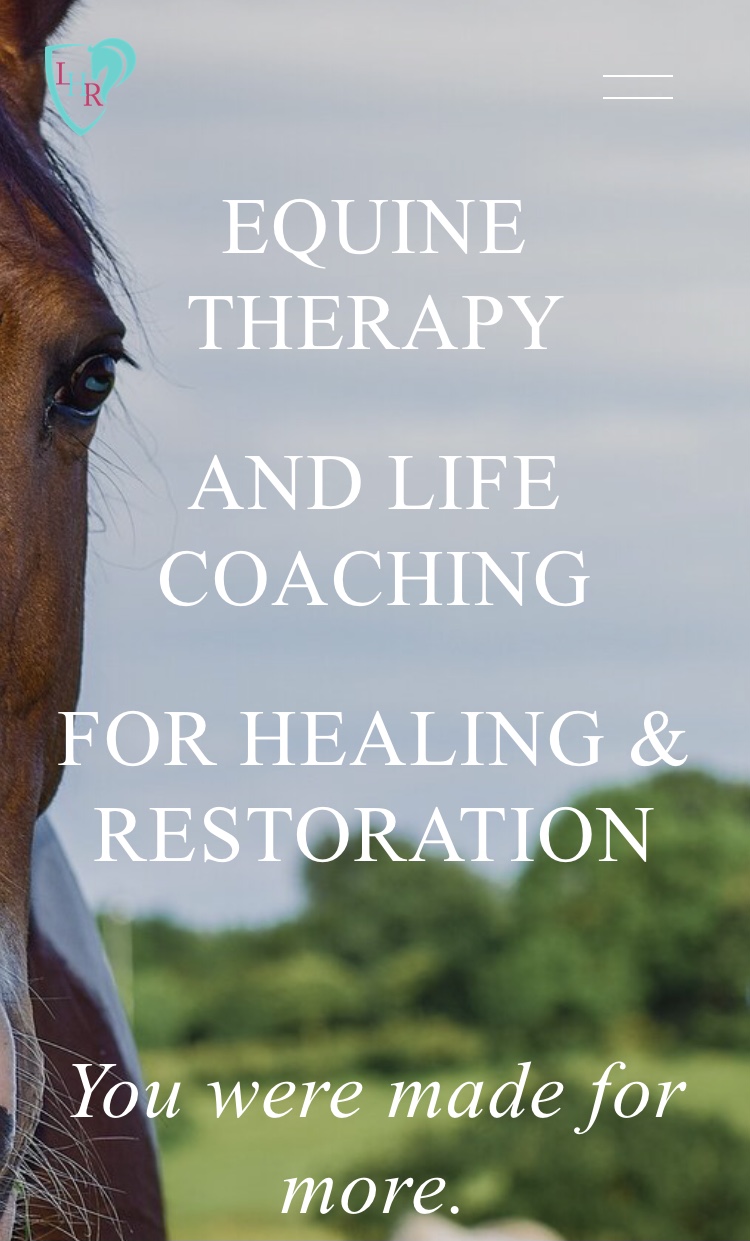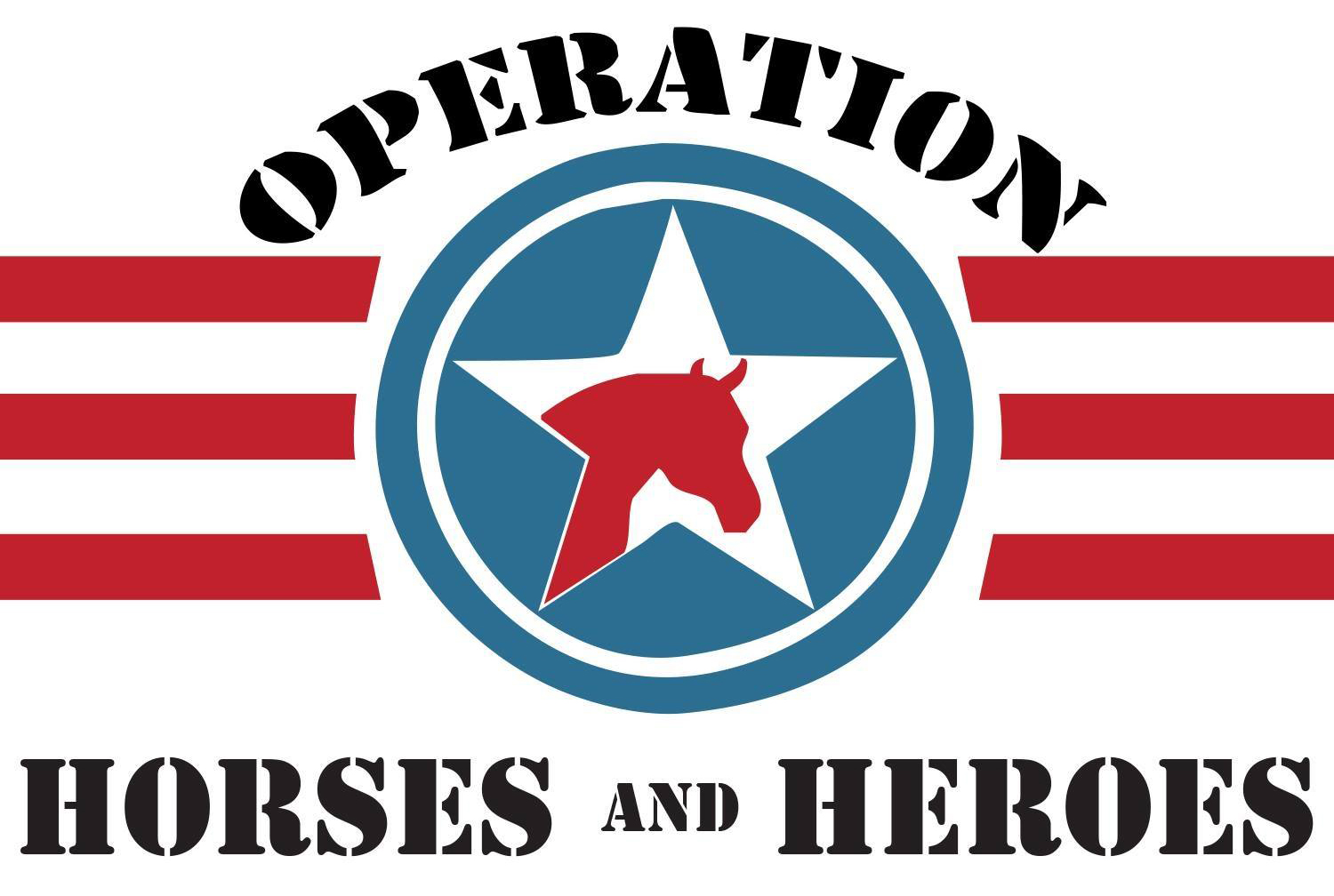 Enjoy the music of the Baltmore Symphony Orchestra Off Stage!
Showcasing BSO musicians, documentary-style content and masterpieces. Available on BSO OffStage,
our virtual platform for sharing orchestral performances. View Tickets.
Browse Categories. Register Online. Shows: The Return, Unexpected Journeys.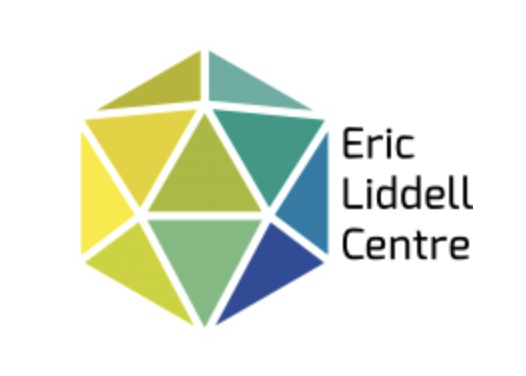 The Eric Liddell Centre supports some of the most vulnerable people in Scotland's capital.
The Eric Liddell Centre (Scottish Charity Number SC003147) is a local care charity
and community hub founded in 1980 in memory of the 1924 Olympic 400m gold medallist, Eric Liddell.
We are working hard to change perceptions of living with dementia, disabilities and mental health issues -
we aim to show living a full life can be achieved with the correct support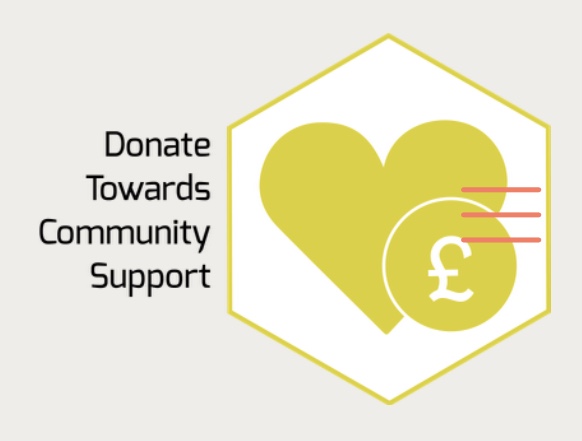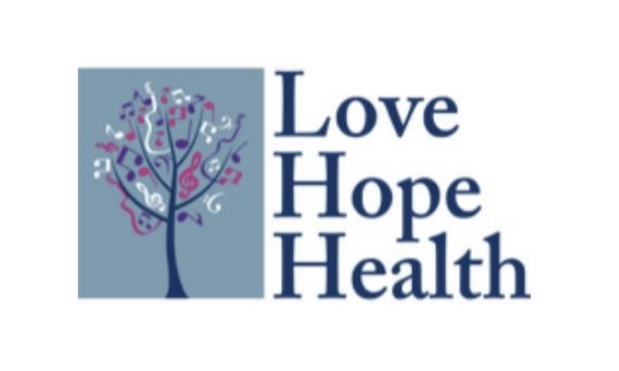 LOVE HOPE HEALTH is a non-profit organization designed to educate,
empower, and instill a sense of hope into people of all ages through a
variety of community outreach programs.
LOVE HOPE HEALTH's mission is to heal grieving hearts,
restore hope, and encourage others to exercise their freedom
to live full and happy lives.

LOVE HOPE HEALTH aims to build consortiums with other organizations,
entrepreneurs and corporations, government, educators,
the religious community, and the entertainment industry to foster creative,
collaborative programs to help in achieving a collective goal – transforming lives.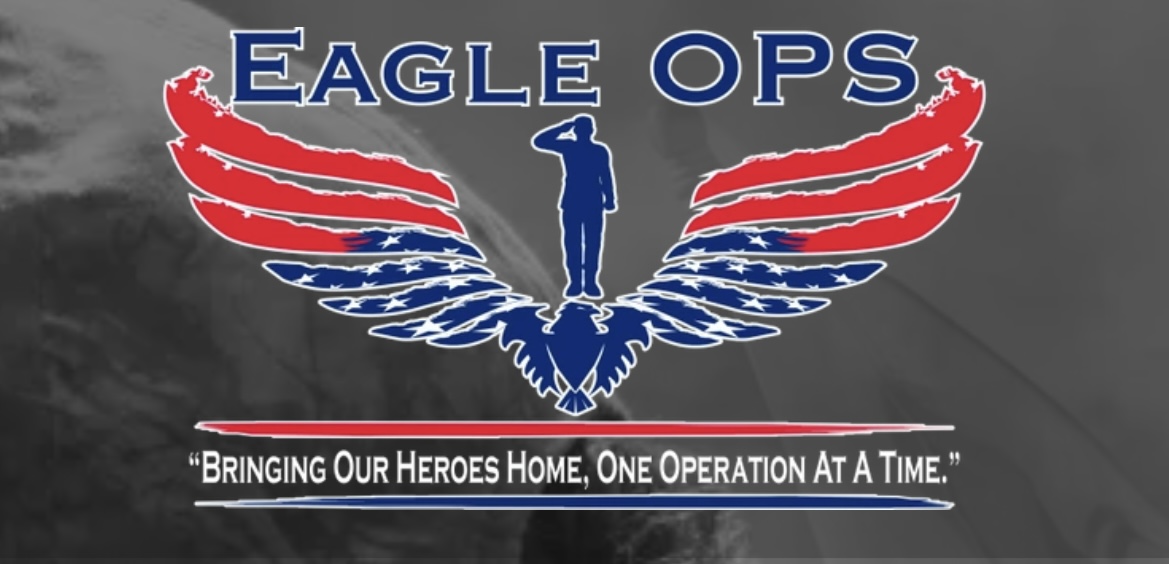 EAGLE OP Supports all Veterans, servicemembers and family members in helping their transition Home from the military.   Our boots on the Ground missions provide opportunities for veterans, veteran families and patriots to build  relationships through social activities, fitness and volunteerism.  Through these relationships, Eagle OPS is connecting veterans to resources and assisting in a healthy transition home.
Additionally Eagle Ops Outreach supports all VSOs local and national.  If they provide services to veterans, we support them.  At EAGLE OPS we understand that our mission to help veterans make a healthy transition home it takes the Whole community, not just one organization.  Our current support to Other VSO's ranges from assisting with community initiatives, participating in Fundraisers, providing Difference makers (volunteers) and Promoting their services to the veterans who get connected to EAGLE OPS. 
Currently Supporting 3-4k veterans,  primarily in Oklahoma per year
4 main Programs ( Operations)
EAGLE OPS mobilizes under four main operations: Outreach, Reach One More, Difference Makers and Operation Hand-Up. These four operations create a platform for our boots on the ground missions.
·      Operation Outreach — Direct Community Engagement with other Veteran Service Organizations, Tribes, Government Agencies, the Private Sector, Local Events, etc., where we meet one-on-one with nonprofit leaders, company executives, etc., or set up our Operation Outreach Tent in order to educate, collaborate, and build the community based, unilateral front necessary to bring our heroes home, one operation at a time.
·      Operation Reach One More – This operation is mobilized through boots on the ground missions centered upon our Rally Points. Eagle OPS' Rally Points are specific locations where service members, veterans, & their families, as well as patriots "rally" to form meaningful bonds with each other through social events and activities that we call Rally Points. These connections build upon the meaningful, culturally based normative that we, as veterans, knew in order to form meaningful relationships that combat loneliness, isolation, suicide. We mobilize these via Rally Points.
 Our largest Rally point of the Year is our WELCOME HOME 5k & Honor Mile , this 5k is a joint Fundraiser for EAGLE OPS and OK DAV in which we will honor 200+ fallen service members in our HONOR MILE. 
SPONSORS NEEDED:
 ·      Operation Difference Makers – Recognizing the deep military cultural mindset of "Service" that our veterans hold dear, we actively engage community partners to provide opportunities for veterans, veteran families and patriots to be Difference Makers by connecting with each other and their communities through acts of service and volunteerism. 
·      Operation Hand-Up – This operation exists to fill financial gaps for veteran focused partner organizations. Veterans, too, can request an emergency hand up. See what our Operation Hand-Up looks like here: www.eagleops.org/handup
LIKE US ON FACEBOOK: https://www.facebook.com/EAGLEOPS1/ 
You don't have FB – Join our Text group - Text "EAGLEOPS" to 844-462-8986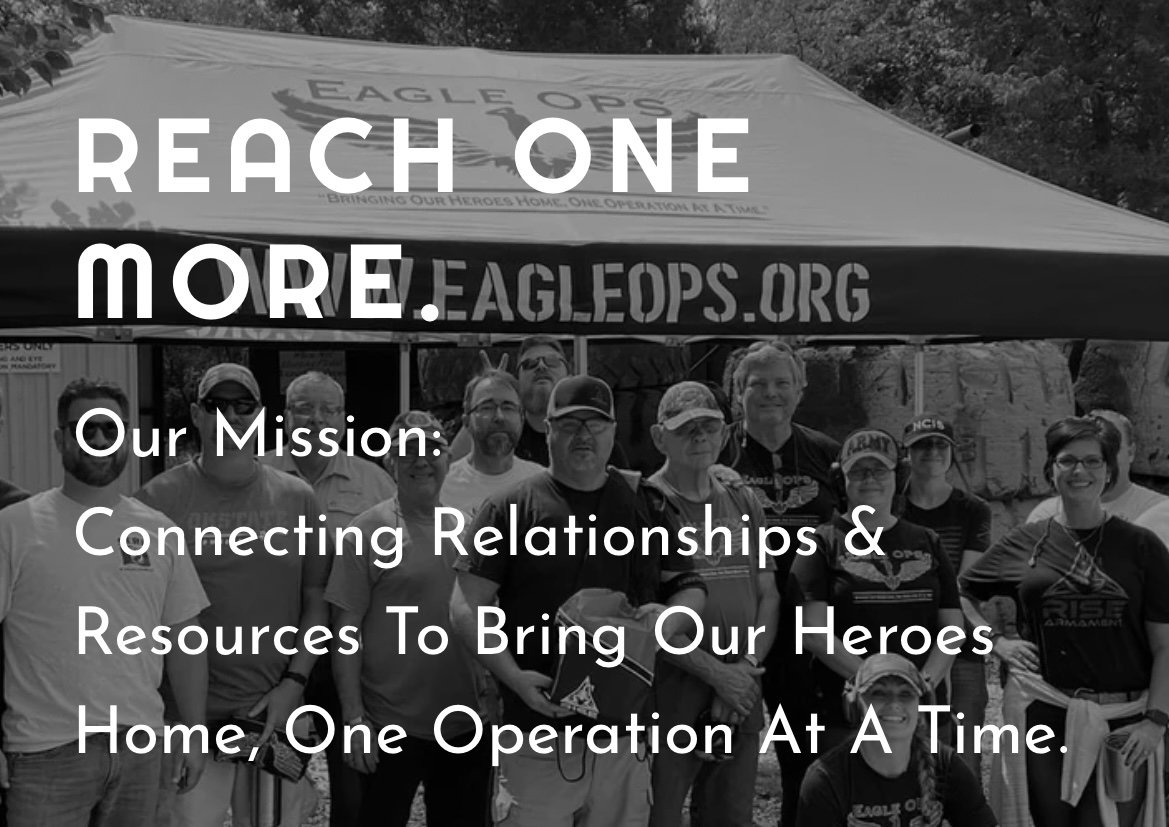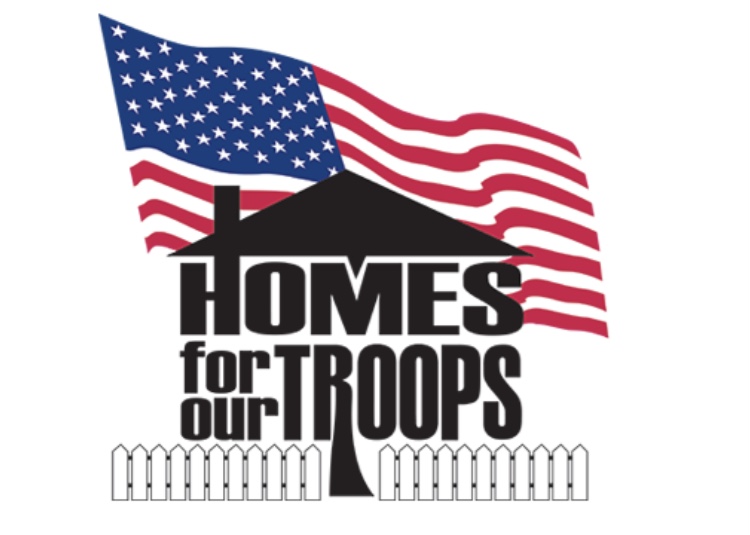 Click here or above to find out more!
Eagle's Watch Foundation supports Blue Lives Matter NYC and Blue Lives Matter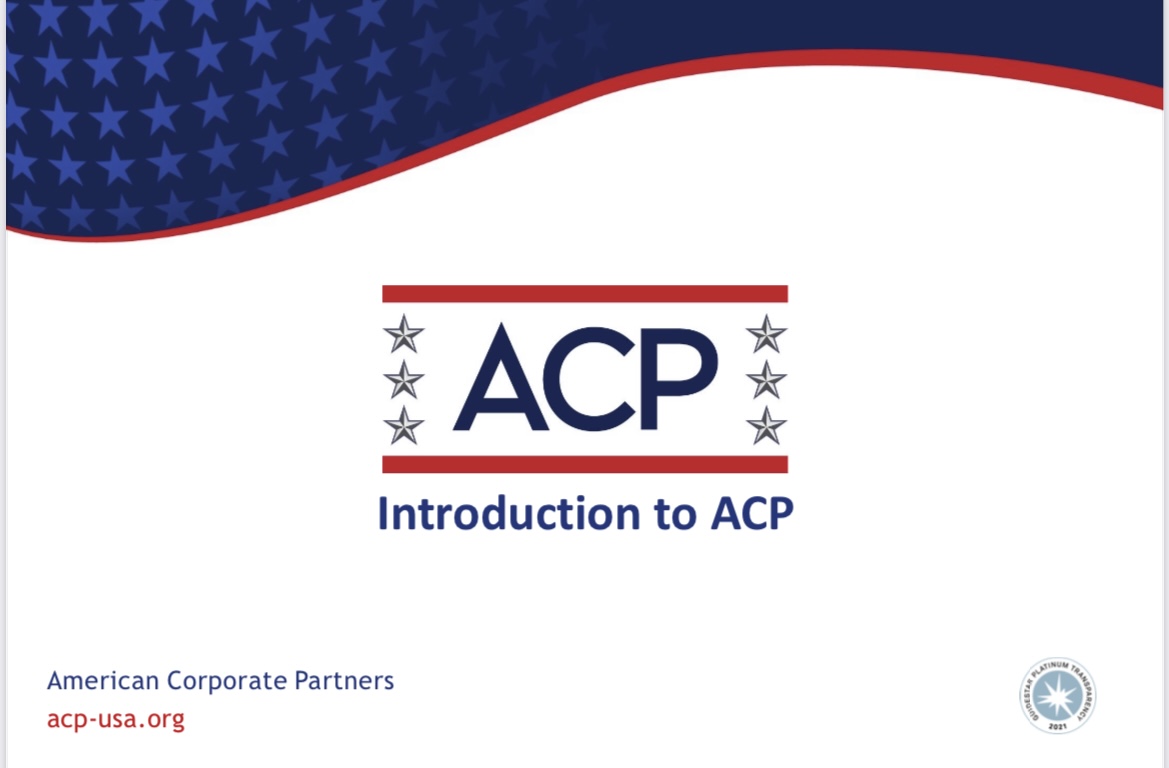 Click above for the PDF explaining the program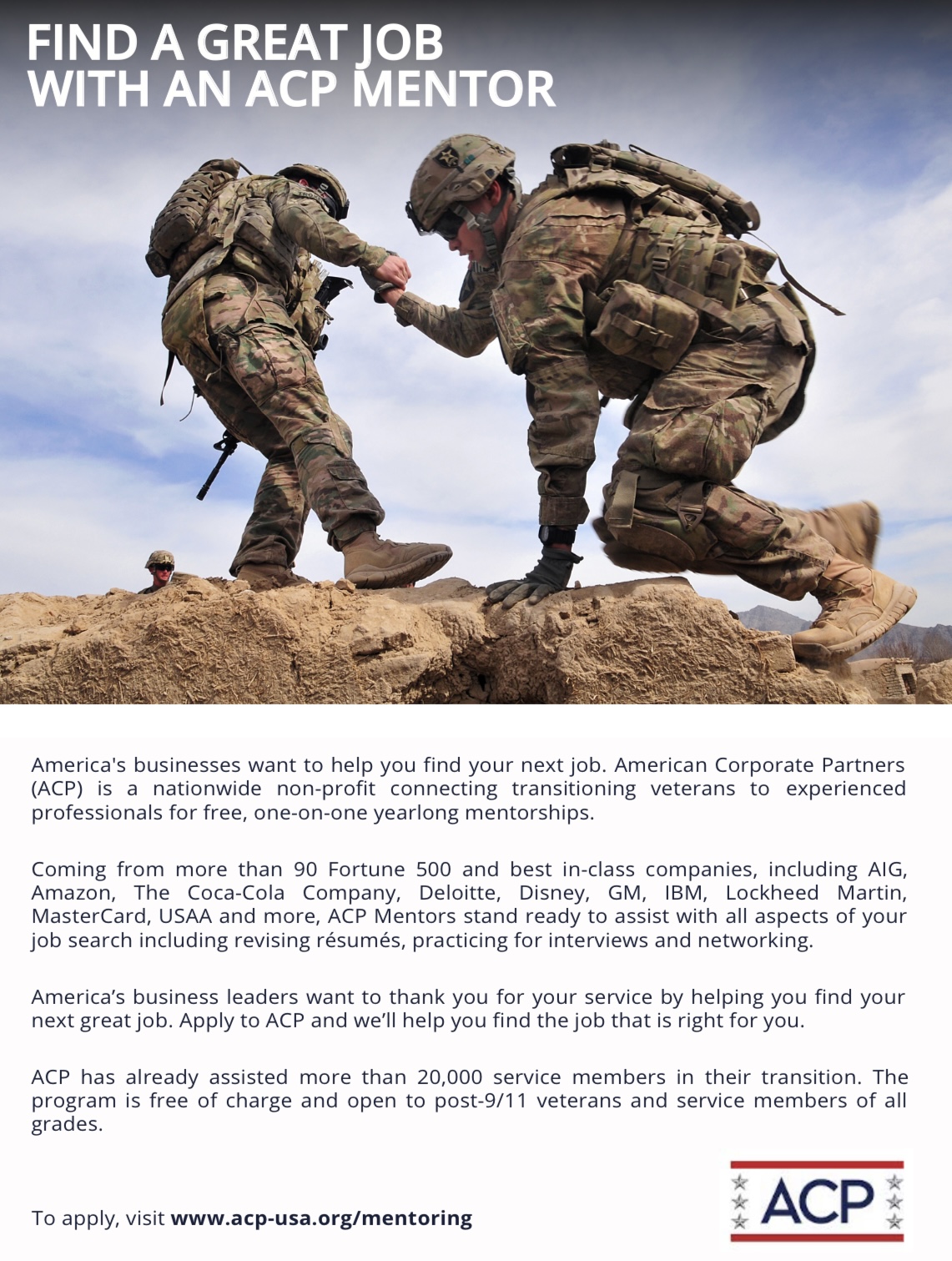 Click below for the PDF on the ACP Veteran Mentoring Program or above for their link on the program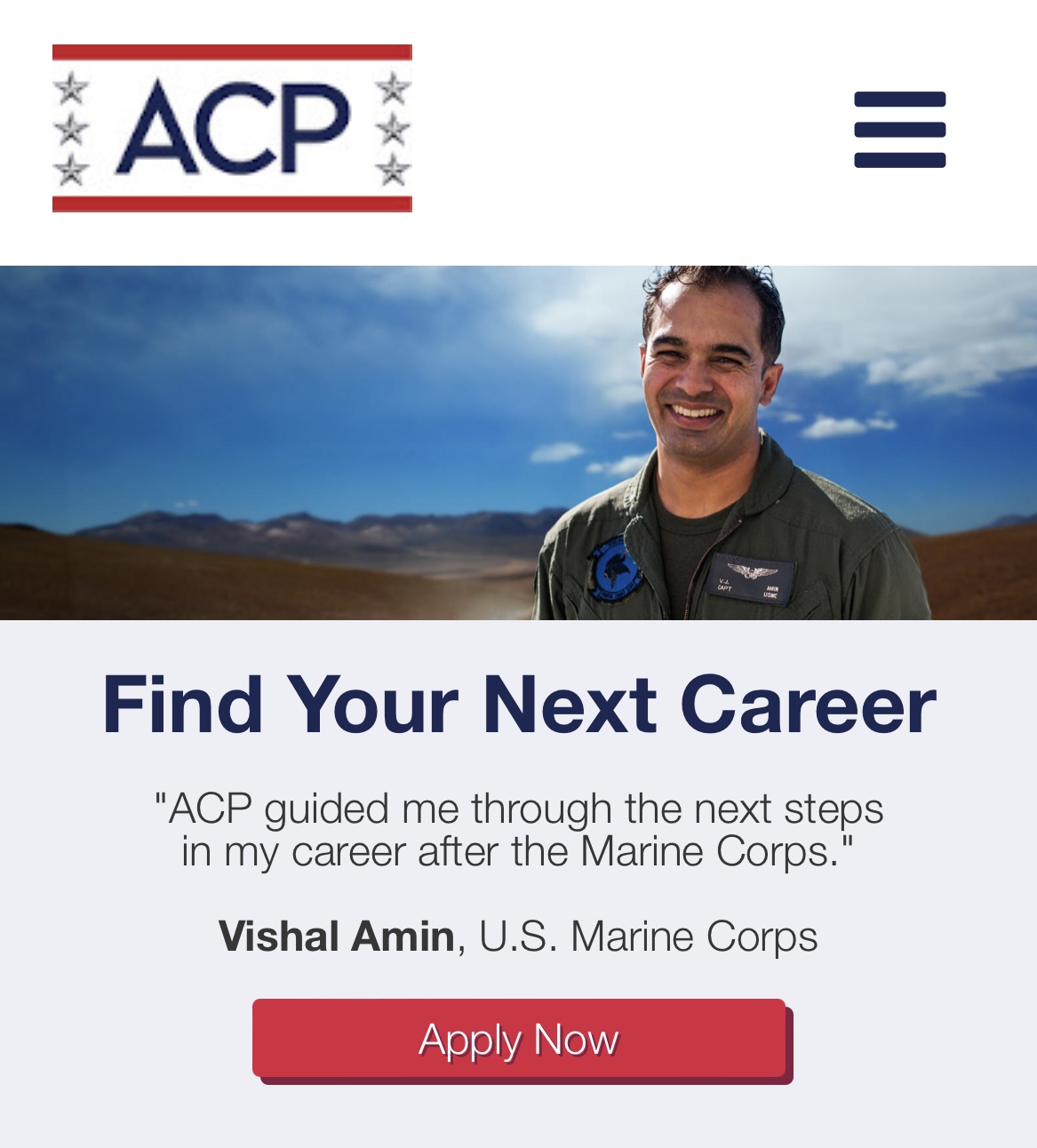 Click above to find your next Career through ACP